Eco Committee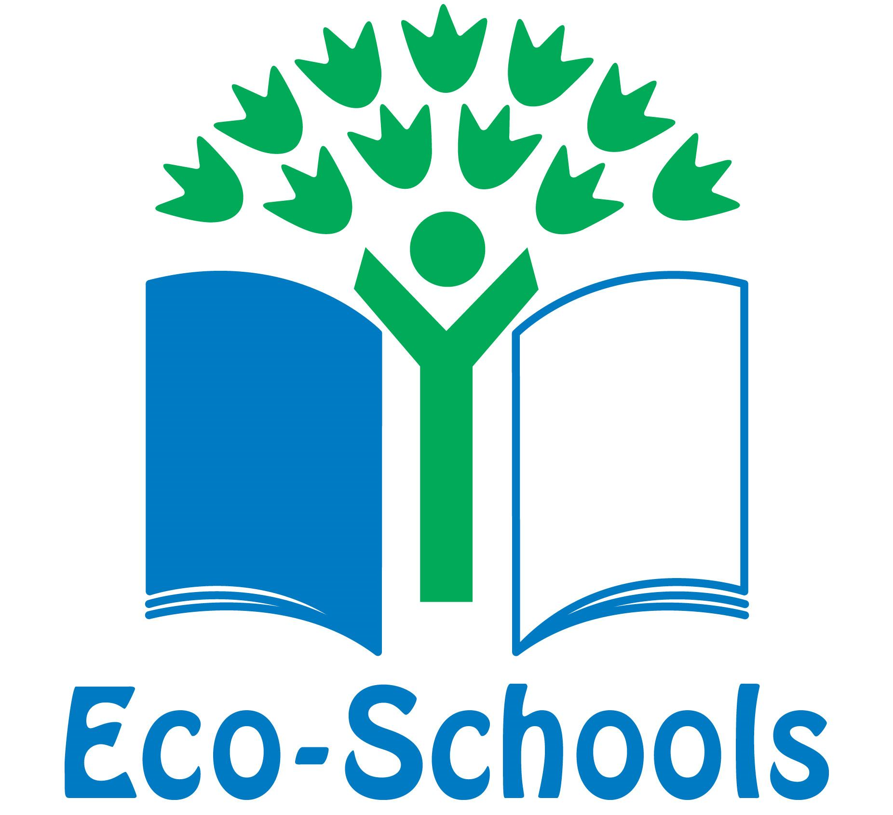 At Rendlesham Primary School we are committed to educate our children and community in how to look after our planet. We focus on litter picking, saving water and electricity, recycling and providing a safe haven for bugs. We have just been awarded our Green Flag Status which makes us an Eco School!
Our Eco Committee is run by Mrs Kemp and Mrs Villa. Each month they meet with the children on the Committee and come up with ideas of how we can help our planet. So far they have taken part in local litter picks, set up a bin especially for recycling crisp packets, created a wild flower meadow and even planted some flowers in the local community!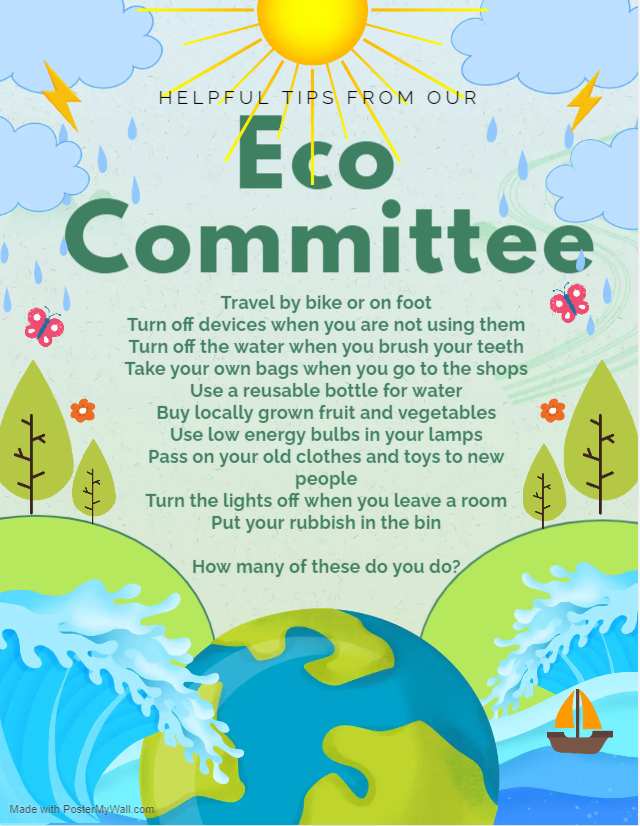 Litter picking in the Community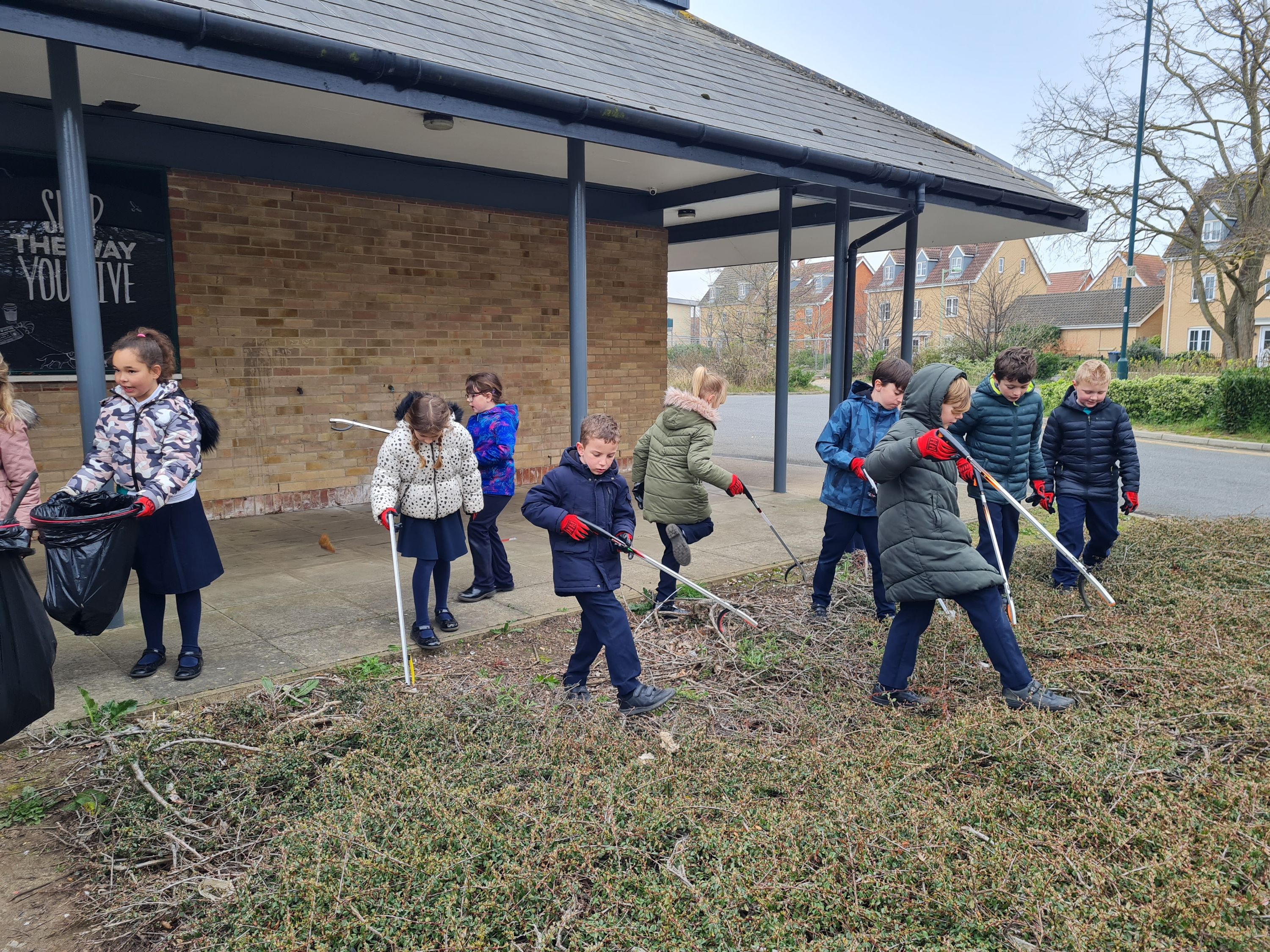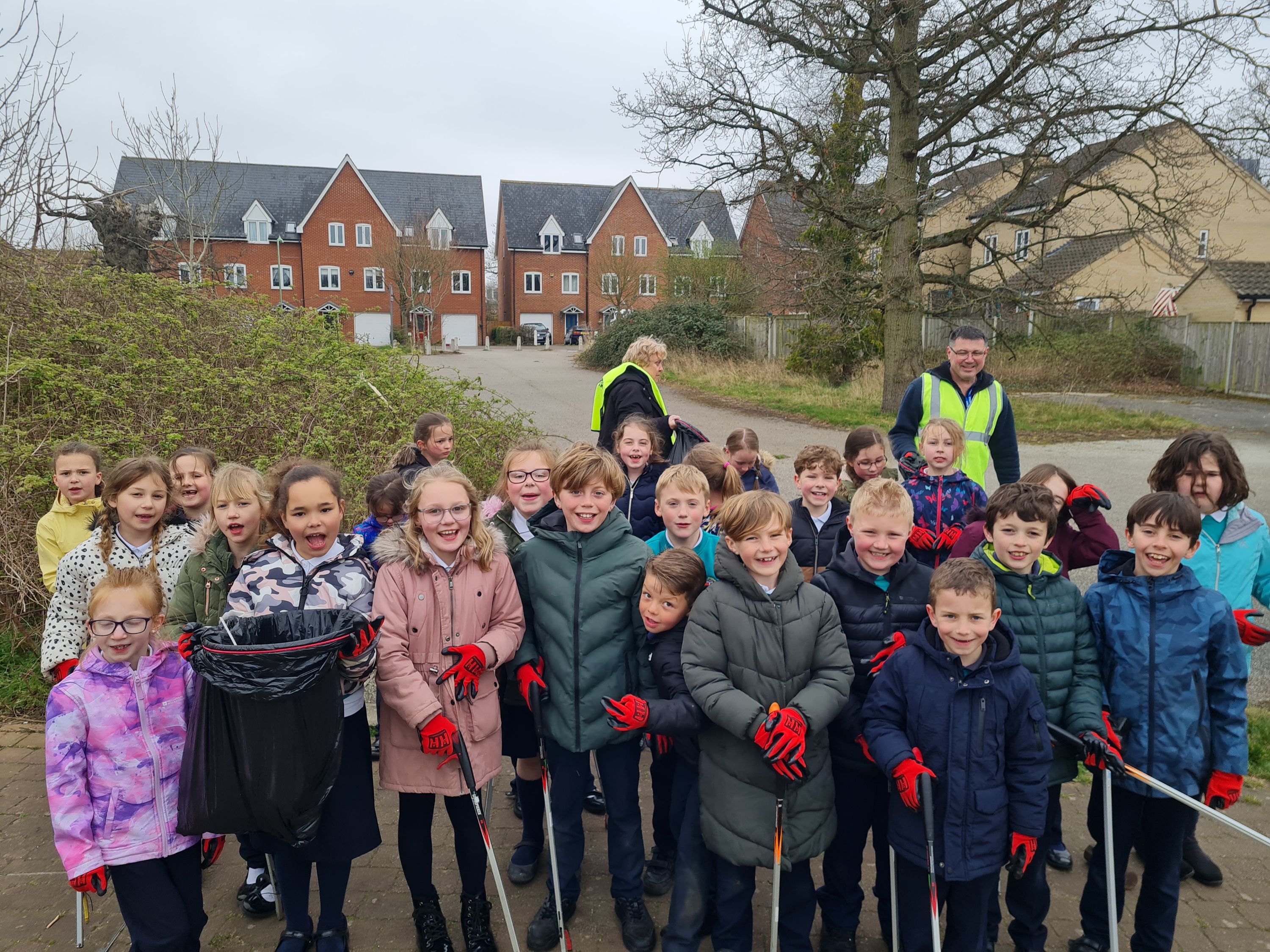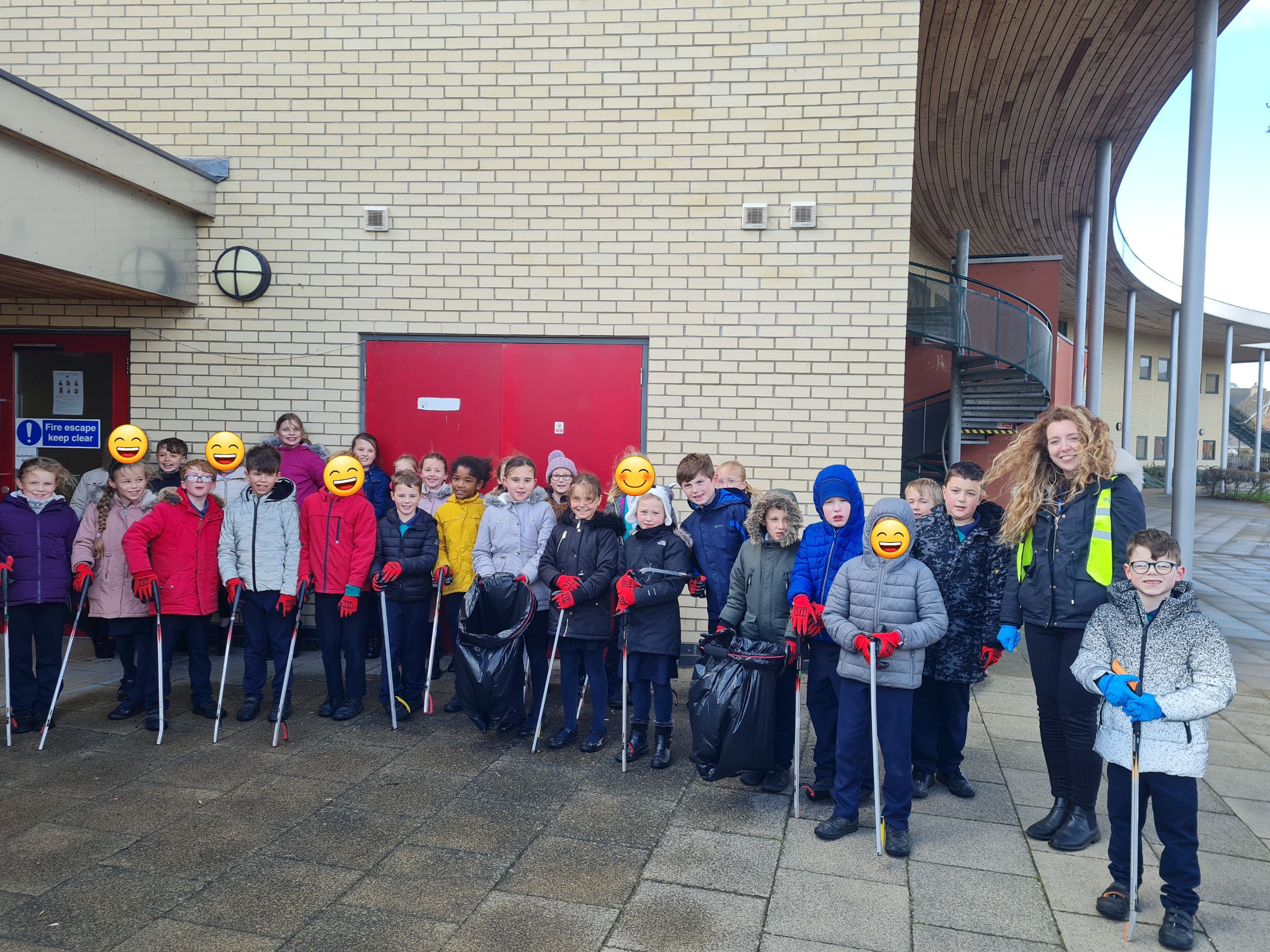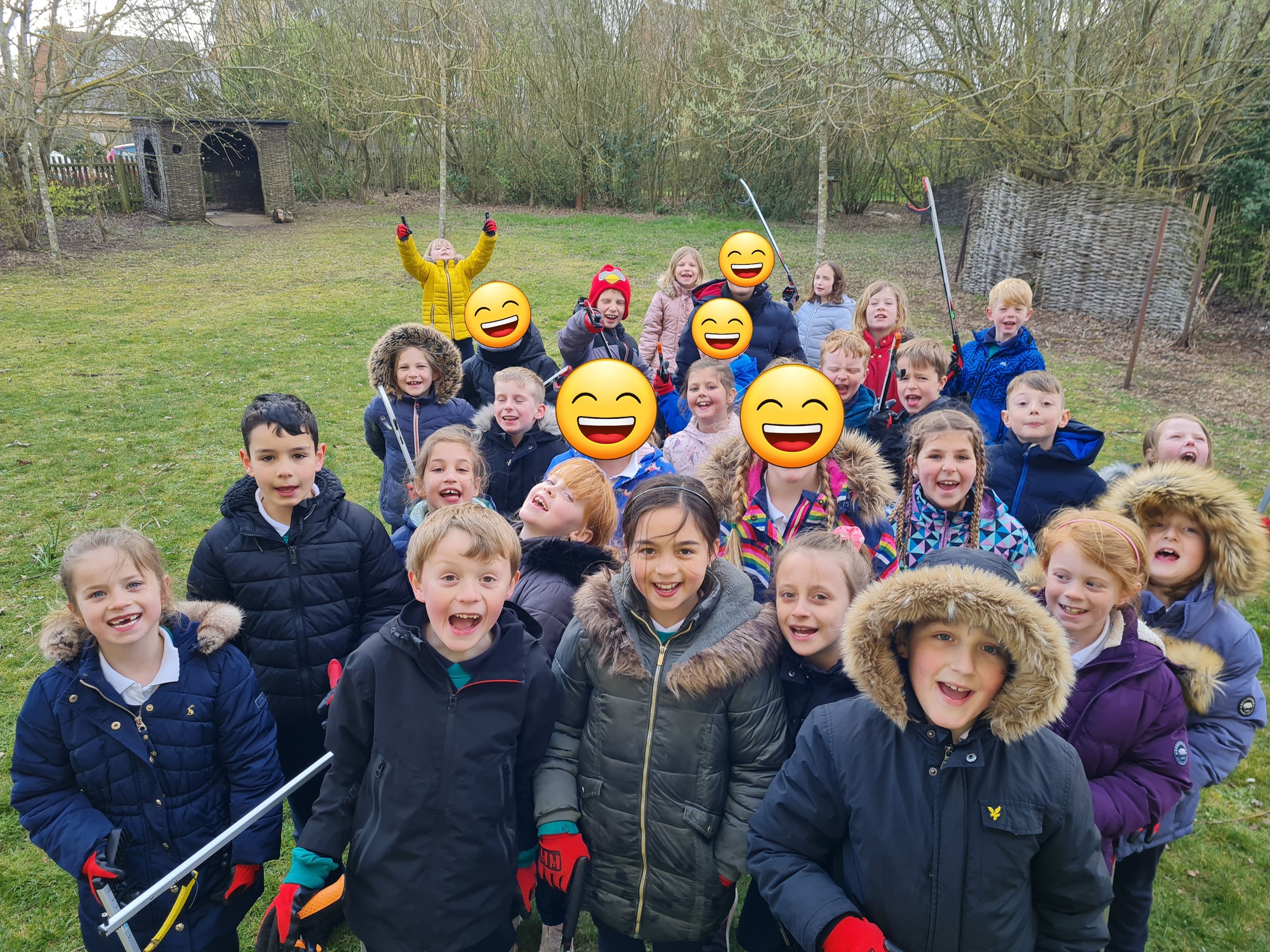 Planting in the Village Square in the rain!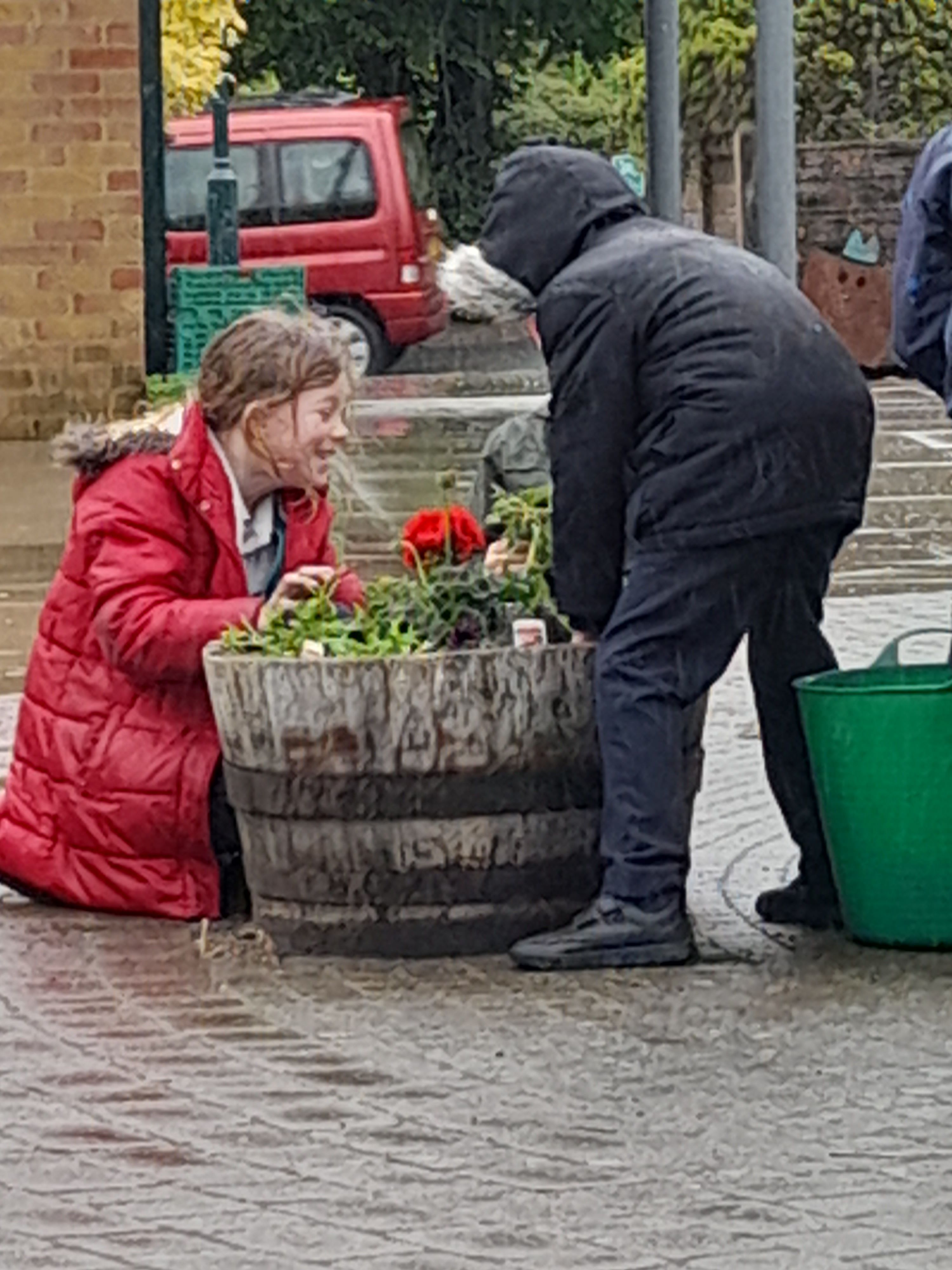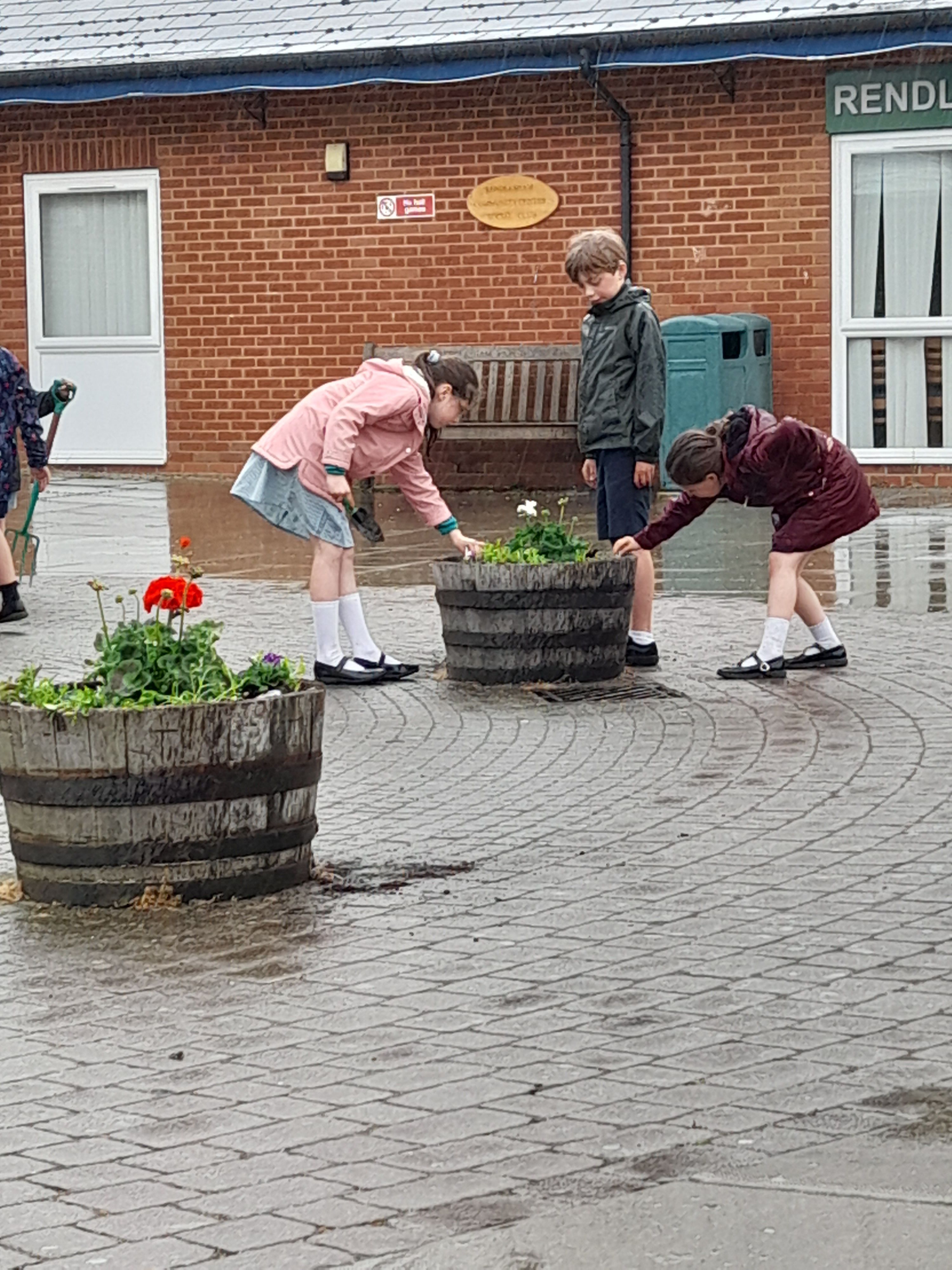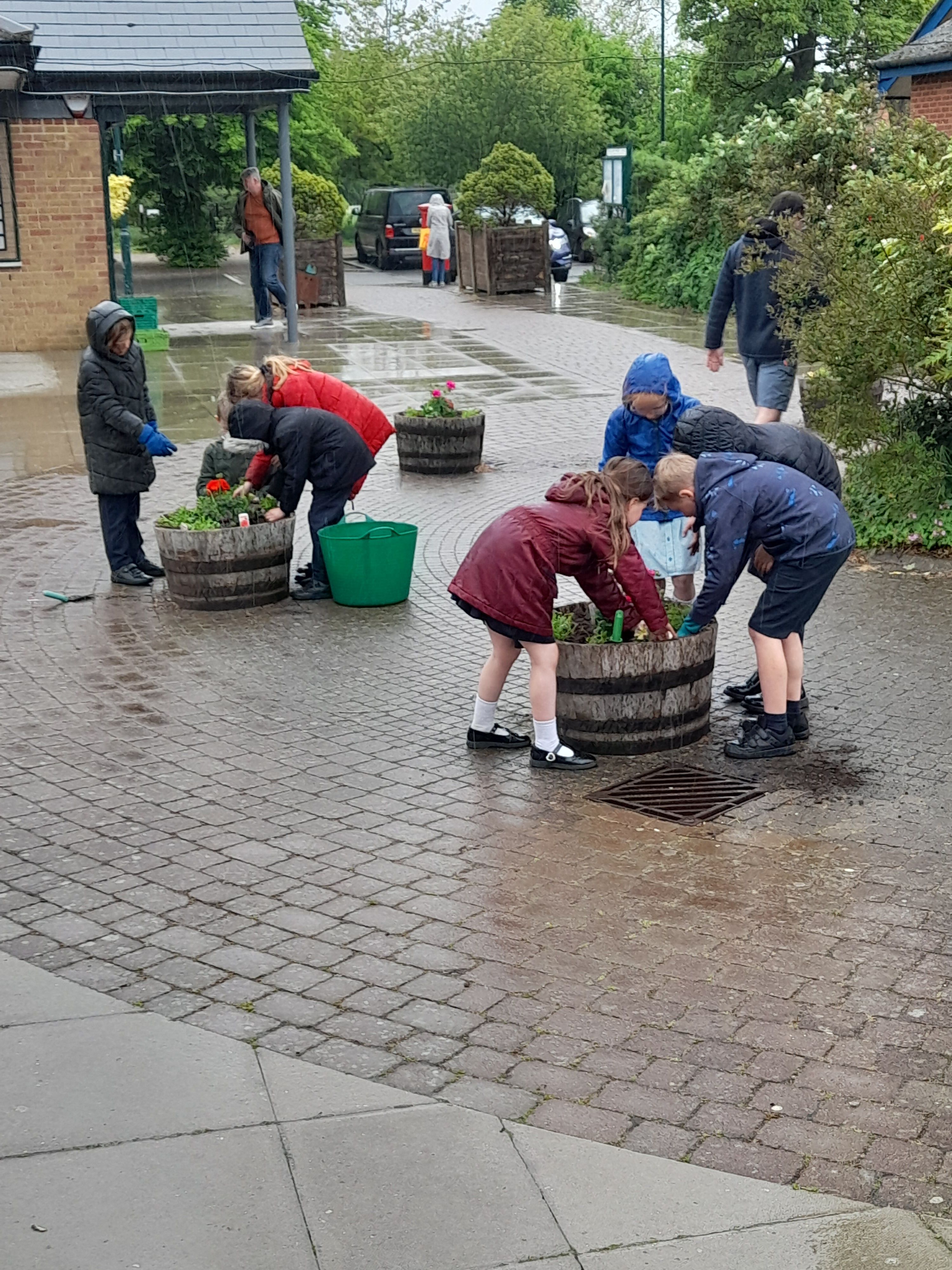 Here is our Eco Code that the committee wrote collaboratively! Alyssa created this to have on our Eco Committee board.