Nursery
We are a 30 space Nursery open between 8.30am and 3.15pm (morning sessions 8.30am-11.30am / afternoon sessions 12.15-3.15pm) and are registered to provide up to 30 hours free childcare for 3 and 4 year olds. Our spacious accommodation allows for indoor and outdoor learning throughout the year. We are also lucky to have an outdoor 'forest' space where we can let our imaginations take us on camping trips, building camp fires and looking after forest animals! We have a busy timetable throughout the week where we can access important life skills such as cooking, PE, library time, phonics and of course, learning through our play.
** Funding can be claimed for 38 weeks a year between 8.30am - 3.15pm. Lunch is a chargeable extra **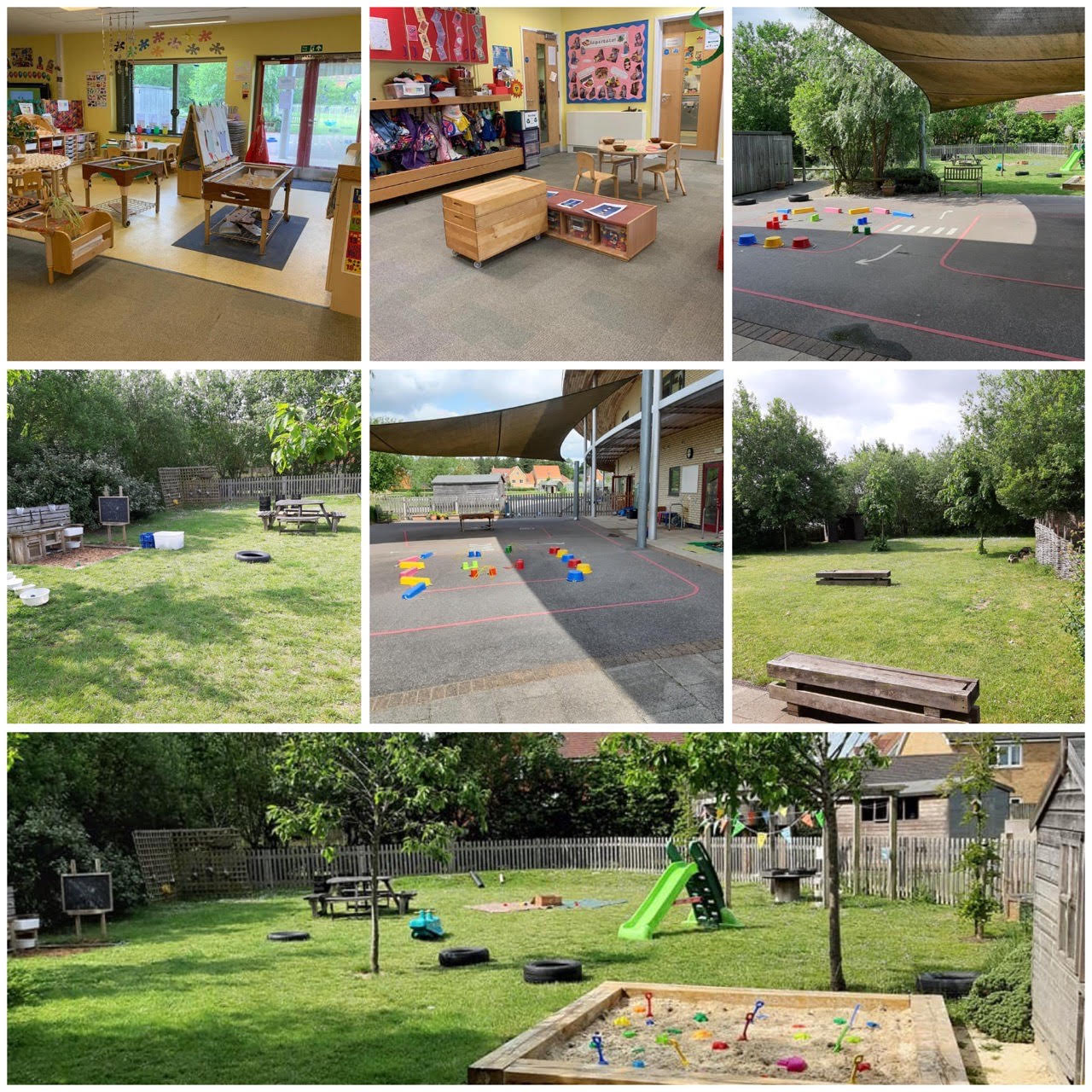 Yesterday, EYFS were treated to a visit from Little City where they were able to immerse themselves in a world of role-play!