School Council
At Rendlesham Primary School, we elect representatives from each class at the start of the school year to be part of our School Council.
Miss Gleeson is the teacher who works with the School Council on projects throughout the year. We also take representatives from this group to the Trust Pupil Parliament.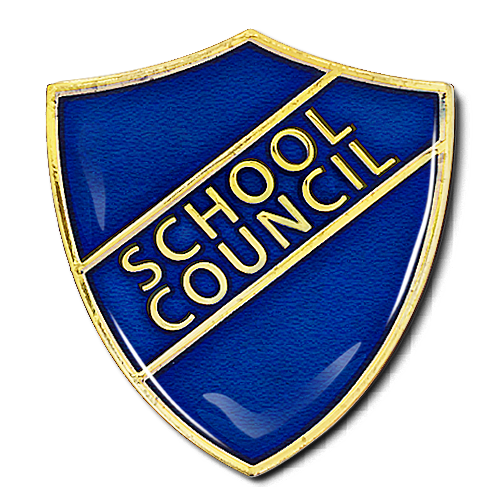 The School Council are doing a major project this year around the love of reading. We have decided to look at our current library provision and look at ways to engage children and the local community.
We have been busy researching and would like to write letters to local businesses asking for donations.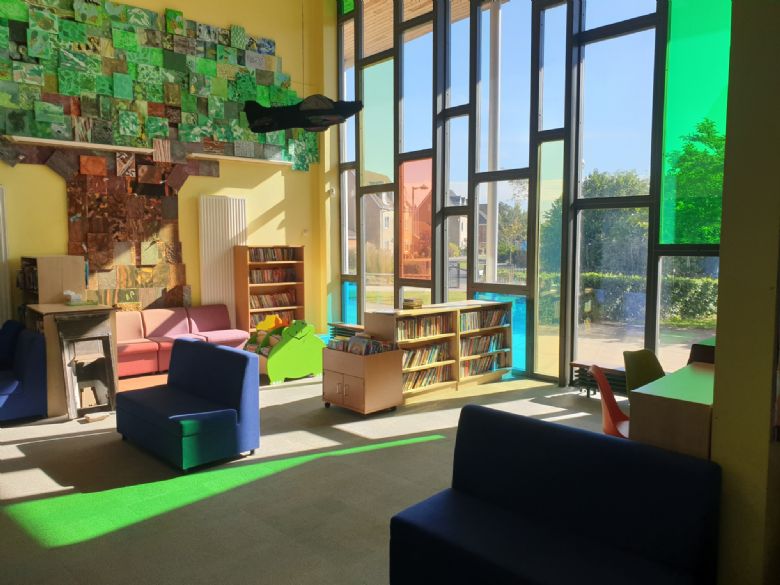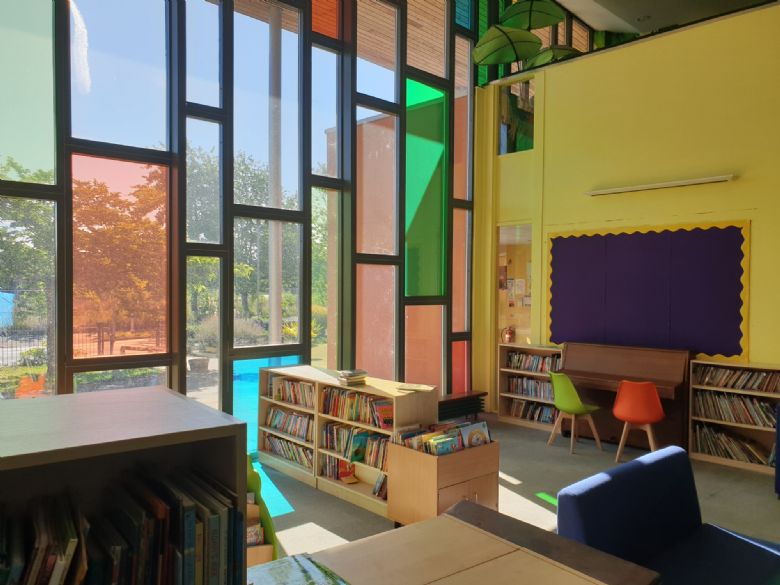 Keep checking back for updates as we progress- also if there is anything/ anyone you know who can help us please get in touch.